61
« on: April 12, 2011, 06:42:24 am »
We export and import resources to share them between separate models.
When we update the resources we would like them to replace (update) existing resources when we export and then import an updated resource.
I assume that resources, like much else, have a GUID.
What we want to do, and can't, is rename a resource,
yet if we create a new resource (to change the name) we loose the GUID and therefore the connection that means resources are updated.
Please can we have a rename for resources, esp document templates. (for version 9?)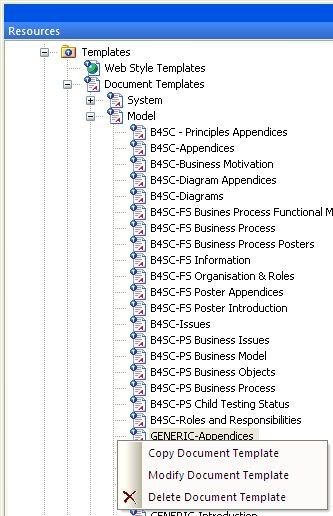 [edit]Submitted as a feature request[/edit]