Complete Modeling Platform for
Business Analysis
Enterprise Architect is the perfect solution for any Business Analyst to take a holistic approach to identify,
understand, define and solve business needs.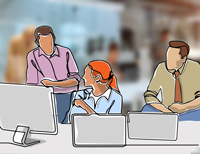 Using Enterprise Architect, Business Analysts can plan, manage, model, test, design and construct any system, business process or architecture with the versatility of customized toolboxes and diagrams that suit business needs.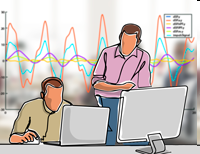 Business Analysts benefit from working collaboratively to visualize and clarify information, aiding decision making and improving requirements management and analysis.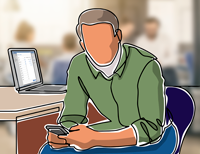 Enterprise Architect helps individuals, groups and large organizations model and manage complex information. Offering an extensive range of collaborative features, Enterprise Architect allows you to keep stakeholders informed.