Enterprise Architecture
Enterprise Architecture has emerged as a discipline that can help steer the 'ship' of the enterprise through both quiet and turbulent waters, charting a course from its current location to a future location in a safe and streamlined way. The discipline has become more prevalent in recent years, but the precepts go back almost to the beginning of what is often termed the information age. An enterprise is one of the most complex man-made systems and is composed of human, political, social, software, hardware and technology components. In an enterprise of any appreciable size, it is impossible for a single person to understand the way the parts all work together, let alone understand its position in relation to the system of other organizations that form its environment, or to determine how it can evolve.
Enterprise Architecture can be used to create visualizations of the enterprise at different levels of abstractions and to create Roadmaps that show how the enterprise can be transitioned from its baseline (current) state to a target (future) state.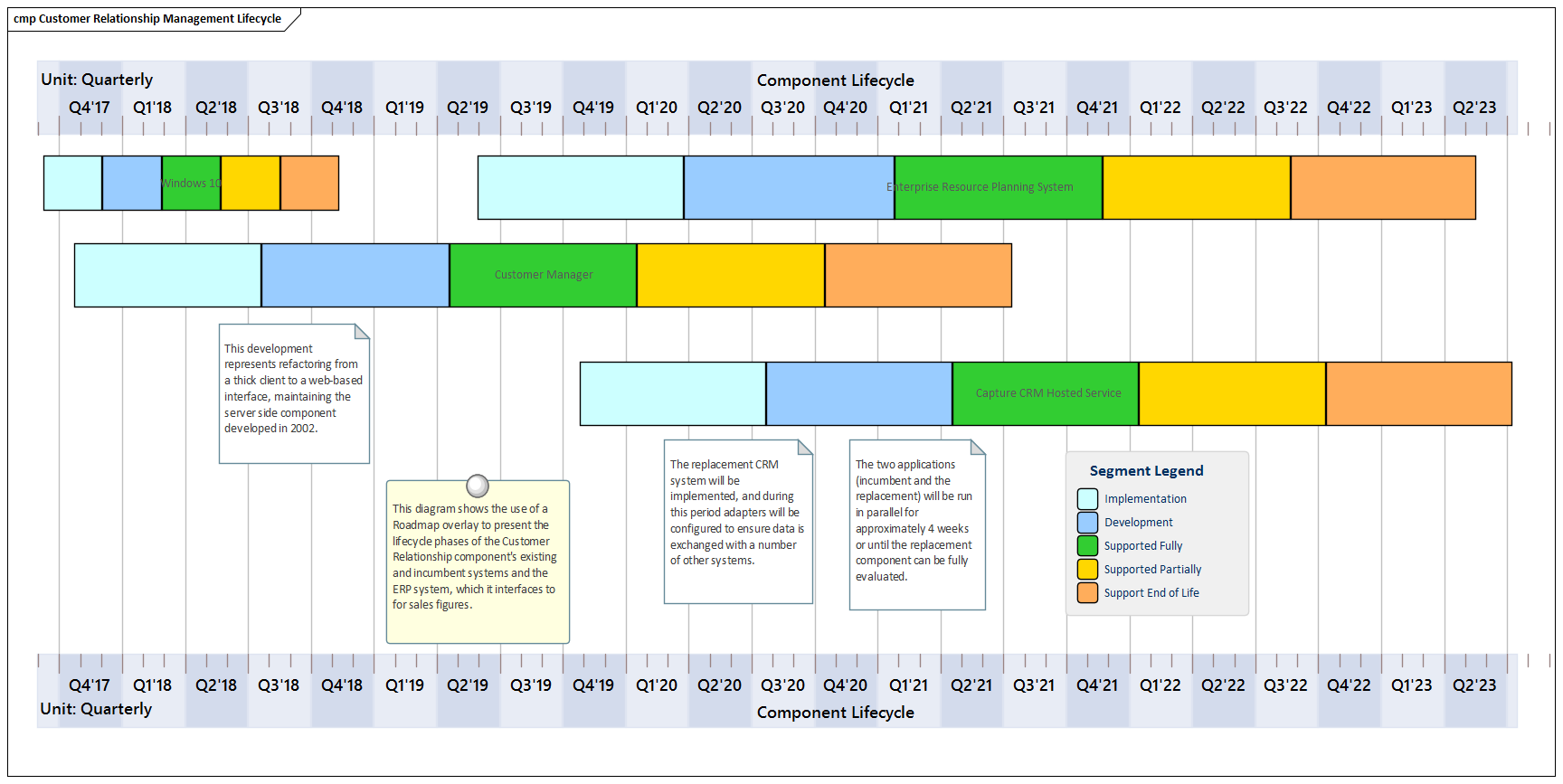 Enterprise Architect is a powerful platform that can be used to define the strategic context for an Enterprise Architecture, the Enterprise Architecture itself, and the Implementation initiatives that realize the designs and that finally deliver the business value. It can serve both as the architectural repository and as a tool for managing the process by which architectures are created and maintained, including an architectural requirements management platform. Powerful visualization capabilities allow models to be transformed and presented in a variety of compelling ways that will delight stakeholders, from the executive level through to the implementation teams.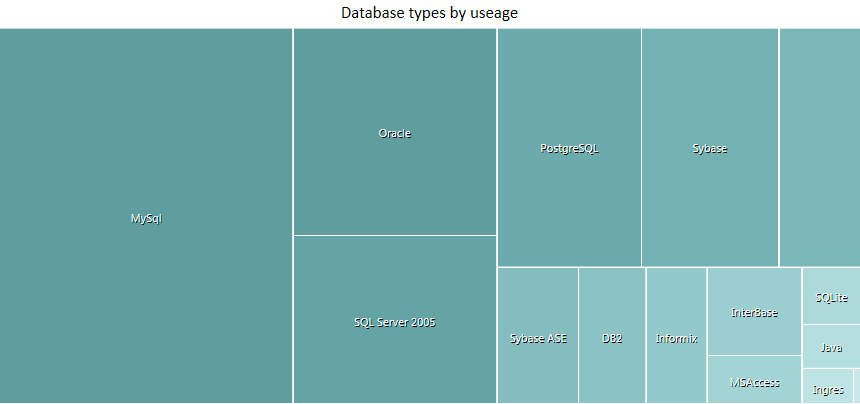 The tool can be used to define Strategic, Tactical and Solution Architectures and to provide compelling views for a wide range of stakeholders, from senior executives through to implementation partners. Business, Information, Application and Technology architectures can be created and managed, and baseline and target architectures defined, allowing transitions to be visualized.