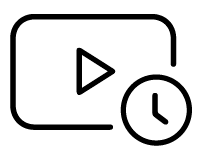 This webinar has completed, the recording will be posted shortly.
Overview
The Sparx Systems software suite (Enterprise Architect, Pro Cloud Server, WebEA and Prolaborate) offers a way for isolated workers to access their organization's centralized repositories using home-based Internet connections and to continue working as though they were still in the office.
Regardless of the industry or a staff member's role, the software suite can enable staff to continue contributing and collaborating from their home-office.
In this webinar, you will learn how to:
Contribute expertise to strategic, business and technical projects using the Sparx Systems tool suite.
Move to a secure AWS Cloud Infrastructure to continue modeling efforts and enable remote working.
Implement tools that foster collaboration and seamlessly operate from homes.
Access additional support from Sparx Services to assist users in migrating to the Cloud, enabling team modeling, ensuring data integrity and much more.
REGISTER TODAY!
Don't miss this opportunity to learn more about Enterprise Architect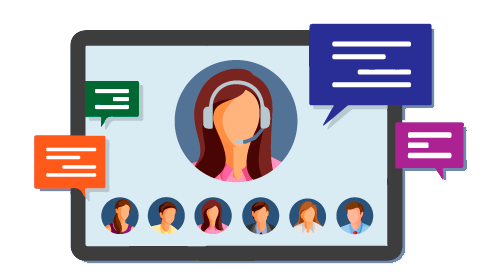 Presenters
Nizam Mohamed
Sparx EA Consultant
Prolaborate Evangelist
Scott Hebbard
Communications Manager
Sparx Systems
Explore the webinar resources
Questions & Answers

Notice: Undefined variable: QandA in /var/www/sparxsystems.com/public_html/resources/webinar/landing-template.php on line 269

Warning: Invalid argument supplied for foreach() in /var/www/sparxsystems.com/public_html/resources/webinar/webinardriver.php on line 113