Using Prolaborate to Conduct Architecture Reviews
25 March 2020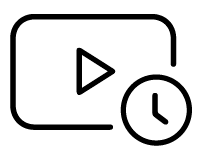 This webinar has completed, unfortunately the recording can not be made available.
Overview
Have you ever tried to conduct a review via email and failed to get a response? Do you need to engage and communicate with stakeholders more effectively?
Using simple, hands-on examples, we'll explore how to create engaging reviews using Sparx Systems Prolaborate.
Review model elements, discuss issues in real-time, capture feedback, make informed decisions and engage non-technical stakeholders with engaging visuals.
In this webinar, you will learn how to:
Create a review model in Sparx Systems Prolaborate
Capture feedback and manage approvals in a collaborative environment
Engage non-technical users with discussions and modern visualizations.
REGISTER TODAY!
Don't miss this opportunity to learn more about Enterprise Architect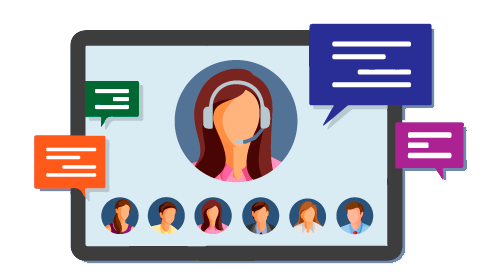 Presenters
Scott Hebbard
Communications Manager
Sparx Systems
Giuseppe Platania
Sparx Services North America
Explore the webinar resources