Why you need Architecture Tools
03 October 2019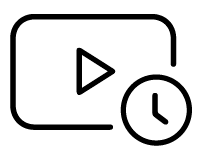 This webinar has completed, the recording will be posted shortly.
Overview
Are you having trouble making the business case for architecture tooling to your executives? If so, this webinar is for you. We will walk through the key messages that you can use to convince executives that investing in the right architecture tooling and driving consistent usage across the organization based on industry best practices will create value in the form of: Increased Business Agility, Lower IT implementation Risks, Better project team performance, Data to support, investment planning and Faster time to value for new capabilities.
In this webinar, we'll show you :
Why you need an architecture platform
How an architecture platform is different than office productivity tools
How to drive adoption and best practices with Sparx Services
REGISTER TODAY!
Don't miss this opportunity to learn more about Enterprise Architect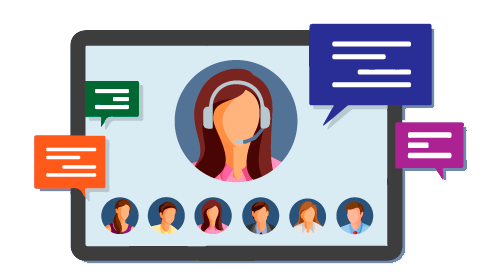 Presenters
Scott Hebbard
Communications Manager
Sparx Systems
Tom O'Reilly
Sparx Systems
Ryan Schmierer
Sparx Services North America
Explore the webinar resources