Structure of the Visual Execution Analyzer

The Visual Execution Analyzer comprises a Model Driven Development Environment and an Execution Analyzer.
The Model Driven Development Environment (MDDE) provides tools to design, build and debug an application: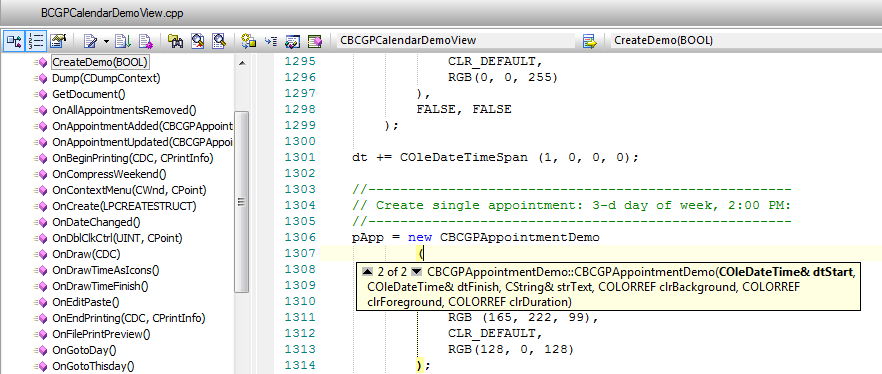 The Execution Analyzer (EA) provides tools to visualize an existing application's behaviour: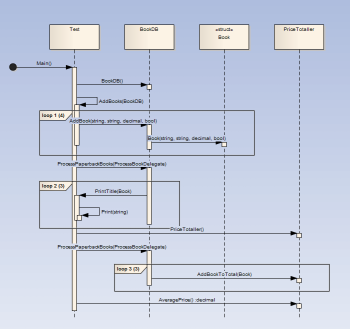 The material ("material" includes all pages, documents and on-line graphics) on this web site is protected by copyright law. (C) 1998-2010 Sparx Systems Pty Ltd.