Business Process Model Template
The Business Process model describes both the behavior and the information flows within an organization or system. As a model of business activity, it captures the significant events, inputs, resources, processing and outputs associated with relevant business processes.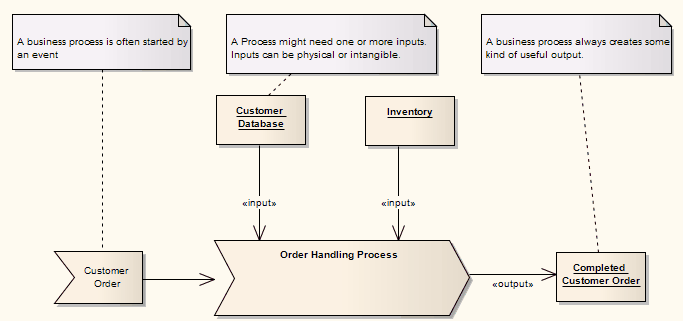 Learn more
The material ("material" includes all pages, documents and on-line graphics) on this web site is protected by copyright law. (C) 1998-2015 Sparx Systems Pty Ltd.