Edit Linked Document Templates
Double-click on a previously created template in the Resource View to invoke the Linked Document Template Editor.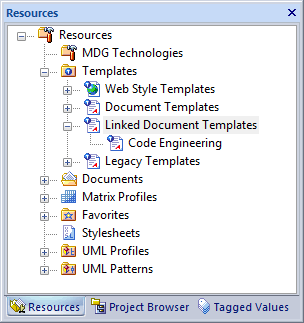 The Document Template Editor is built into Enterprise Architect.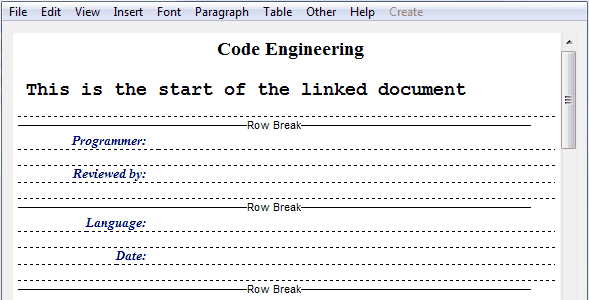 The following topics provide assistance on using the Document Editor.
The material ("material" includes all pages, documents and on-line graphics) on this web site is protected by copyright law. (C) 1998-2010 Sparx Systems Pty Ltd.