The Business Value of Modeling
18 December 2019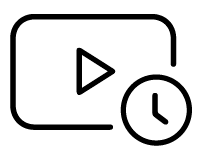 This webinar has completed, the recording will be posted shortly.
Overview
This webinar will outline the business benefits of modeling with Enterprise Architect over drawing tools, spreadsheets and text documents.
Using simple, hands-on examples, we'll explore how Enterprise Architect can help manage complexity, facilitate re-use, enable traceability, manage risk and improve collaboration.
In this webinar, we'll show you :
The benefits of modeling over diagramming tools and office productivity suites.
How modeling can facilitate re-use, traceability and decision making.
To establish a shared understanding of an enterprise using a model based approach.
REGISTER TODAY!
Don't miss this opportunity to learn more about Enterprise Architect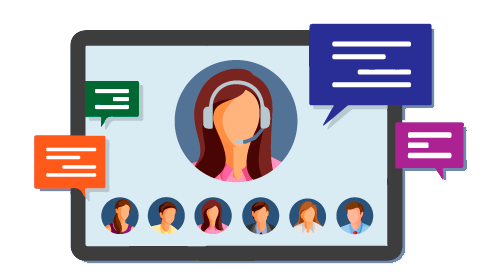 Presenters
Scott Hebbard
Communications Manager
Sparx Systems
Explore the webinar resources