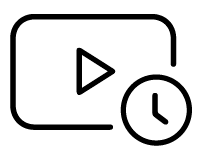 This webinar has completed, the recording will be posted shortly.
Overview
Enterprise Architect 12 is a major milestone release of Sparx Systems' award-winning modeling platform. Significant user interface enhancements make it easier to navigate the model, access element properties and create a personalized look and feel. Hundreds of updates and new tools make your modeling more productive than ever!
Watch and learn as we demonstrate some release highlights:
New tools for wireframing, database engineering and XML schema
Enhanced Testing, Project Management and superior Model Merge
Major UI updates and faster navigation with Portals
Here you can view recordings of the release highlights, read our answers to questions raised by the audience and download example models used by Scott and Ben.
REGISTER TODAY!
Don't miss this opportunity to learn more about Enterprise Architect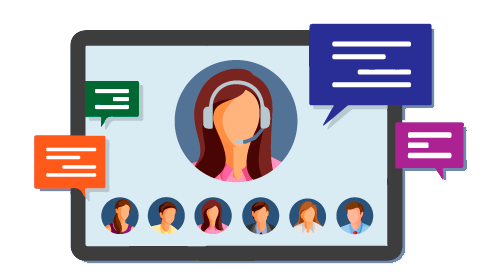 Presenters
Scott Hebbard
Communications Manager
Sparx Systems
Ben Constable
Sparx Systems
Explore the webinar resources
Questions & Answers
General
User Interface & Theming
Model Merge Sets
Wireframing
Schema Composer
XSLT Execution & Debugging
Database Builder
Project Management