Introducing Enterprise Architect 15 - Part 2
28 August 2019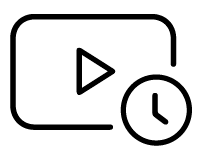 This webinar has completed, the recording will be posted shortly.
Overview
Join us for an introduction to BMM, VDML and the MARTE profile for real-time and embedded systems in Enterprise Architect 15. Our guided tour also demonstrates the Pro Cloud Server integration and user interface enhancements for editing requirements, element features and resources using the Docked Property window and Element Browser.
In this webinar, we'll show you how to:
Develop, manage and communicate strategy using Business Motivation Models (BMM).
Design the operation of an enterprise with the Value Delivery Modeling Language (VDML).
Analyze performance and make quantitative predictions with the OMG's MARTE profile.
Configure the Pro Cloud Server using a new browser based client.
REGISTER TODAY!
Don't miss this opportunity to learn more about Enterprise Architect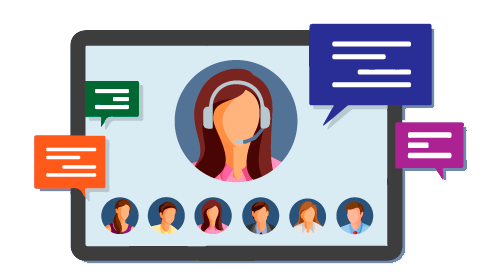 Presenters
Scott Hebbard
Communications Manager
Sparx Systems
Explore the webinar resources