Using SysPhS and MATLAB'S Simulink with Enterprise Architect
02 August 2021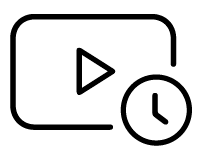 This webinar has completed, the recording will be posted shortly.
Overview
Learn how to simulate SysML using the OMG SysPhS specification that supports simulating models in both OpenModelica and Mathworks' Simulink.
In this webinar we examine the construction and simulation of a common digital electronic circuit - a flip-flop counter - used for halving a digital clock's output frequency. All the runtime variables are defined in the Enterprise Architect model using SysPhS, ensuring that it can be simulated and viewed in both OpenModelica or Simulink.
In this webinar, you will learn how Enterprise Architect can be used to:
Set up SysML simulation using SysPhS for common integration with OpenModelica and Simulink.
Run a simulation in MATLAB's Simulink and view the corresponding plots.
Debug and understand simulation results.
REGISTER TODAY!
Don't miss this opportunity to learn more about Enterprise Architect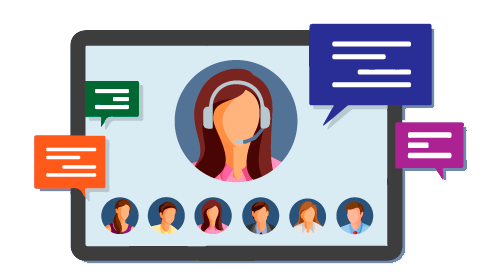 Presenters
Dermot O'Bryan
Sparx Systems
Scott Hebbard
Communications Manager
Sparx Systems
Explore the webinar resources