Creating Custom Documentation in Enterprise Architect 16
28 September 2022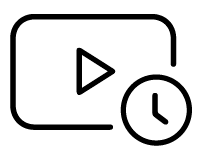 This webinar has completed, the recording will be posted shortly.
Overview
Custom Documents are one of the easiest and most powerful ways to produce tailored reports that contain graphics, logos, text and sections of content dynamically generated from the model. As your model changes, you can ensure that your custom documentation remains up to date and reflects all of the recent model changes.
Enterprise Architect 16 introduces a number of new templates and features that simplify the process of custom document creation. Apply templates to an entire document or individual segments using simple drag and drop functionality. Export completed reports to a file in a variety of formats, including DOCX, HTML and PDF.
In this webinar, you will learn how to:
Insert dynamic model content around static images and text.
Create, share and edit templates ready for use in different reports.
Get the most from your documents using latest document publishing techniques.
REGISTER TODAY!
Don't miss this opportunity to learn more about Enterprise Architect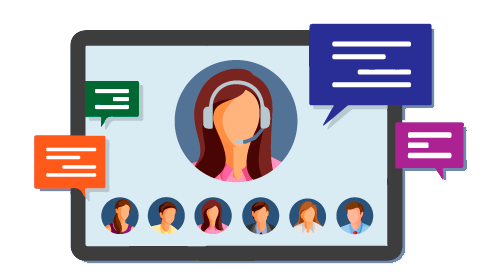 Presenters
Scott Hebbard
Communications Manager
Sparx Systems
Explore the webinar resources