Working with QEA files in Enterprise Architect 16
30 March 2022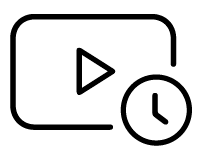 This webinar has completed, the recording will be posted shortly.
Overview
Join us as we step through some of the key tasks users will undertake with QEA files. The new QEA/QEAX "mini-repository" is built on the proven, secure and open source SQLite database. These serverless repositories are compatible with 32 bit and 64 bit versions of Enterprise Architect 16. QEA/QEAX files are the simplest and easiest entry point for your personal/ workgroup modeling design journey. With support for basic replication and simple shared model access, for many modelers a QEA mini-repository will be the starting point of choice.
In this webinar, you will learn how to:
Migrate from EAP/EAPX to the new QEA/QEAX file format supporting 64 bit Enterprise Architect.
Easily connect to a model repository without having to configure ODBC drivers.
Implement basic replication for offline development.
REGISTER TODAY!
Don't miss this opportunity to learn more about Enterprise Architect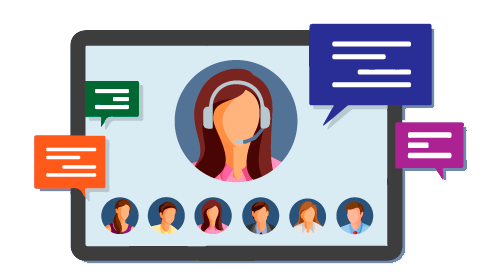 Presenters
Scott Hebbard
Communications Manager
Sparx Systems
Explore the webinar resources