Rapid Development of Microservice Architectures using Enterprise Architect
18 March 2020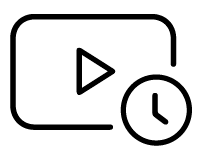 This webinar has completed, the recording will be posted shortly.
Overview
An IDC survey predicts by 2022, 90% of of all new apps will feature microservices architectures (MSA) that improve the ability to design, debug, update and leverage third-party code.
Both microservice architectures and visual model sprint plans are key enablers for large teams of developers to collaborate effectively working in parallel.
Learn how to create visual models of sprint plans, user stories, tasks, epics and continuous integration/testing.
In this webinar, we will show you how to:
Enable large team development using Enterprise Architect.
Improve agile project management using Enterprise Architect.
Instantly generate an API for database access from an Enterprise Architect domain model.
REGISTER TODAY!
Don't miss this opportunity to learn more about Enterprise Architect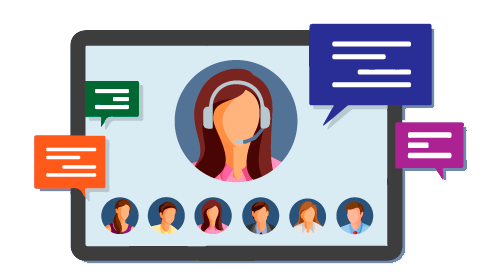 Presenters
Doug Rosenberg
Parallel Agile
Scott Hebbard
Communications Manager
Sparx Systems
Explore the webinar resources