Tools for Enterprise Architecture with Sparx Systems Prolaborate
11 September 2019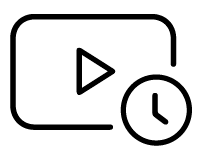 This webinar has completed, the recording will be posted shortly.
Overview
Explore the significant advancements in Enterprise Architecture views in Prolaborate. This webinar introduces new features and enhanced capabilities of Prolaborate that facilitate improved decision making.
Visualize organizational IT landscape from strategy to implementation. Conduct value chain analysis, capability alignment, application portfolio management and process optimization.
For more information on Sparx Systems Prolaborate, or to book a product demonstration, please email: [email protected]
In this webinar, we'll show you how to:
Develop views ranging from Vision and Objectives to Applications and Servers.
Discover new utilities to simplify analysis - Relationship Matrix, Spreadsheet Interface, Landscape Diagrams.
Design Enhanced Charts and Reports - Heatmaps, Treemaps, Burst Charts, Bubble Charts etc, to fully leverage Architecture Data.
REGISTER TODAY!
Don't miss this opportunity to learn more about Enterprise Architect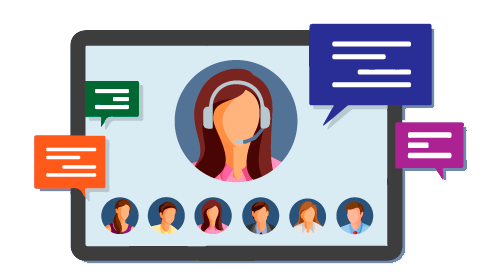 Presenters
Nizam Mohamed
Sparx EA Consultant
Prolaborate Evangelist
Scott Hebbard
Communications Manager
Sparx Systems
Explore the webinar resources