How to Succeed With Your Modelling Approach
23 October 2019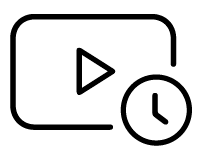 This webinar has completed, the recording will be posted shortly.
Overview
This webinar discusses the benefits of modelling over a text-based approach to software development, including the skills that help promote successful modelling outcomes, such as automation, configuration and training.

In this webinar, we'll show you :
The principles and advantages of a model-based approach.
Best practice guidelines for developing a successful modelling approach.
How to configure Enterprise Architect to best support your modelling objectives.
REGISTER TODAY!
Don't miss this opportunity to learn more about Enterprise Architect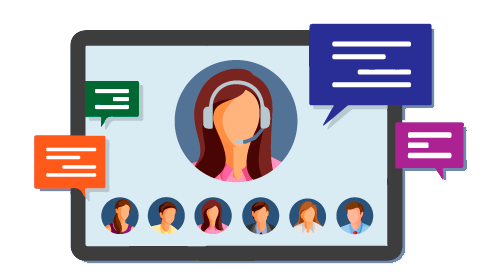 Presenters
Scott Hebbard
Communications Manager
Sparx Systems
Explore the webinar resources