Architecture in the Digital Age
06 September 2019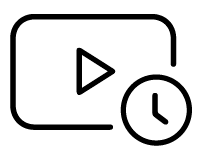 This webinar has completed, the recording will be posted shortly.
Overview
The digital age is changing everything and the architecture profession is no exception. This webinar will provide an overview of changes taking place in the industry and how architecture teams and practitioners need to adapt in order to help their organizations achieve the vision of enterprise business agility.
In this webinar, we'll show you :
How the evolution of digital business is impacting companies and IT organizations.
The role of architects in driving business agility.
How the Sparx platform enables enterprise wide collaboration on architecture content.
REGISTER TODAY!
Don't miss this opportunity to learn more about Enterprise Architect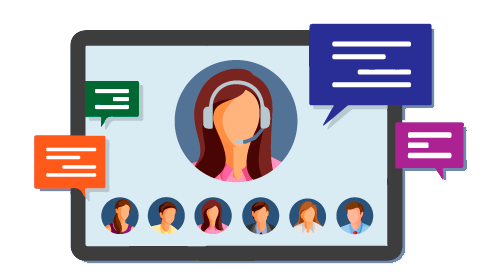 Presenters
Gillian Adens
Sparx Services United Kingdom
Scott Hebbard
Communications Manager
Sparx Systems
Explore the webinar resources