Products
Pricing
Support
Download Now
Login
Creating a Business Capability Map Using Sparx Systems Architecture Platform
24 February 2021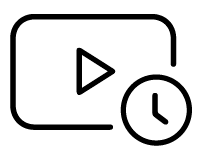 This webinar has completed, the recording will be posted shortly.
Overview
Business Capability Mapping is one of the key focus areas in Enterprise Architecture. This webinar will demonstrate how to model a comprehensive multi-level Business Capability map using the Sparx Systems Architecture Platform. Learn how to create Dashboards and design Reports to present Capability Hierarchy and Mapping.
In this session you will learn how to:
Create Dynamic, Interactive Business Capability Landscape Views
Establish Capabilities to both Business Services and Applications Mapping
Setup Architecture Reviews.
REGISTER TODAY!
Don't miss this opportunity to learn more about Enterprise Architect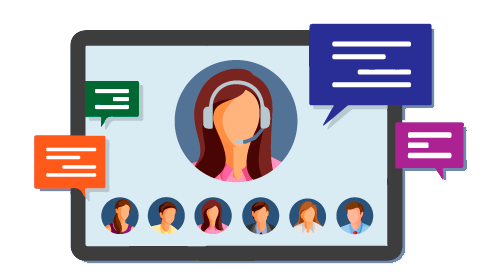 Presenters
Nizam Mohamed
Sparx EA Consultant
Prolaborate Evangelist
Scott Hebbard
Communications Manager
Sparx Systems
Explore the webinar resources