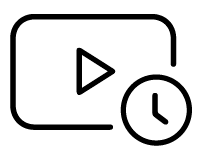 This webinar has completed, the recording will be posted shortly.
Overview
Prolaborate is part of the Sparx Systems Product Suite and is the sharing and collaboration platform for Enterprise Architect. Collaboration is key to success for any project, and the comprehensive Collaboration platform in Prolaborate offers a highly intuitive way for users to discuss and share feedback on diagrams and model contents. Prolaborate uses the powerful RESTful API and integration capabilities of Pro Cloud Server to enable live view of model information over a web browser.
Prolaborate allows modellers to curate, simplify and share model content to non-modeling, non-technical stakeholders to foster collaboration, feedback and reviews.
In this webinar, you will understand how Prolaborate helps address the following pain points:
Selectively Show or Hide Model Contents - Not all parts of your enterprise model will be relevant to all stakeholders. Prolaborate allows you to selectively hide / share sections of your model to selected stakeholders.
Simplify Model Information with simple Forms (Fields) - The amount of detail for each artifact (e.g. BPMN Process) is useful for Modellers, however simplifying and creating customized views for stakeholders is imperative for better focus and involvement. Prolaborate's form designer lets modellers create such views with ease.
Curated Landing Pages - The Comprehensive nature of Enterprise Architect Models also necessitates some level of understanding to browse and navigate. However for non-technical, non-modeling users, a more curated view will simplify their efforts to access models. Prolaborate's Customizable Dashboards and thumbnail view of a limited subset of diagrams greatly simplifies comprehending model information and improves overall buy-in.
Collaboration and Reviews - The platform is also integrated with emails to ensure the entire team is informed at all times and can access the model instantly by simply clicking a link within an email.
REGISTER TODAY!
Don't miss this opportunity to learn more about Enterprise Architect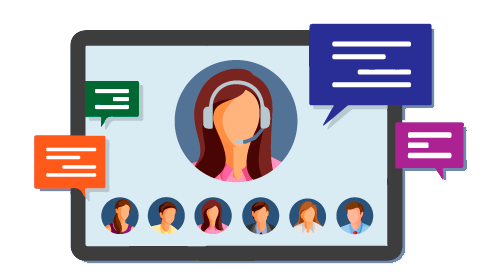 Presenters
Nizam Mohamed
Sparx EA Consultant
Prolaborate Evangelist
Scott Hebbard
Communications Manager
Sparx Systems
Explore the webinar resources
Questions & Answers
In Gereral