Add Shared Keys
To add shared keys to a Store, select the Floating License Server / Key Store in the 'Store' list, and then select 'Key | Add...' from the header menu.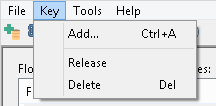 Alternatively, right-click on the 'Keys contained in this store' list and select 'Add...'.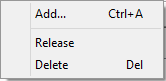 Both of the above option will open the same Add Keys screen,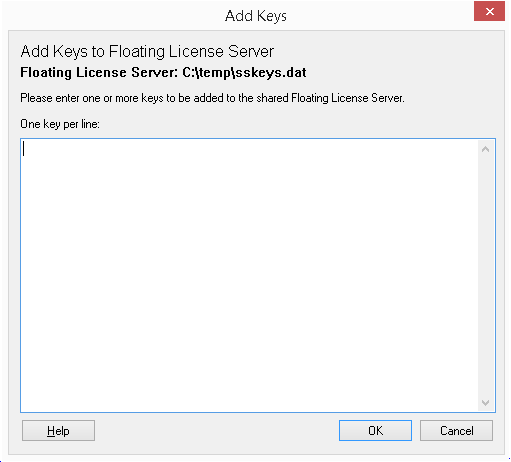 simple paste in each License key (making sure to place each key on a separate line) and click on the OK button.